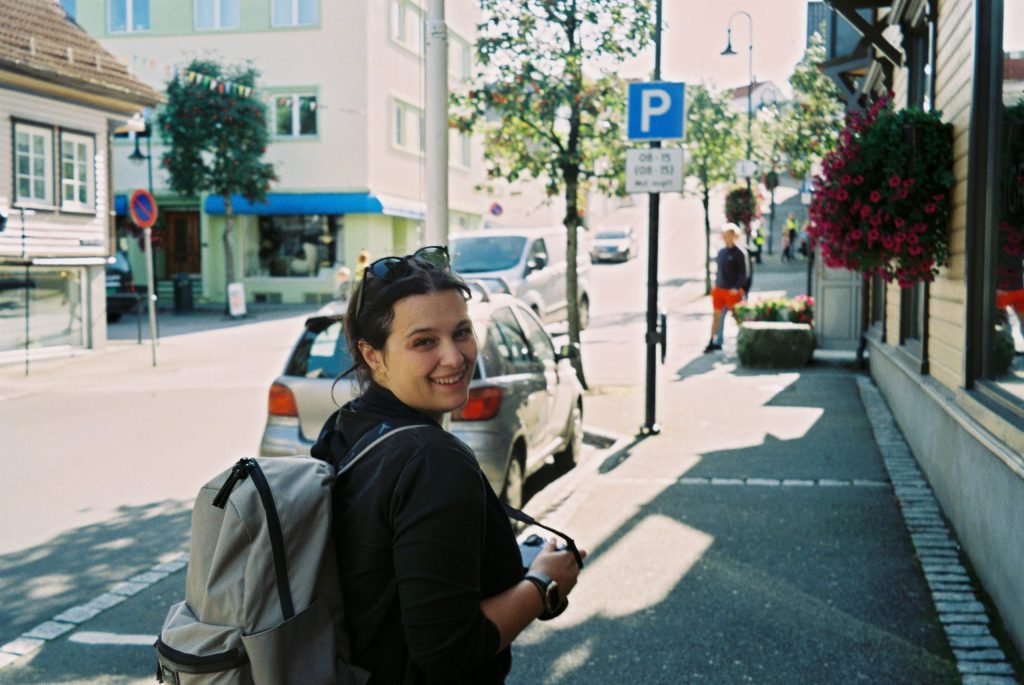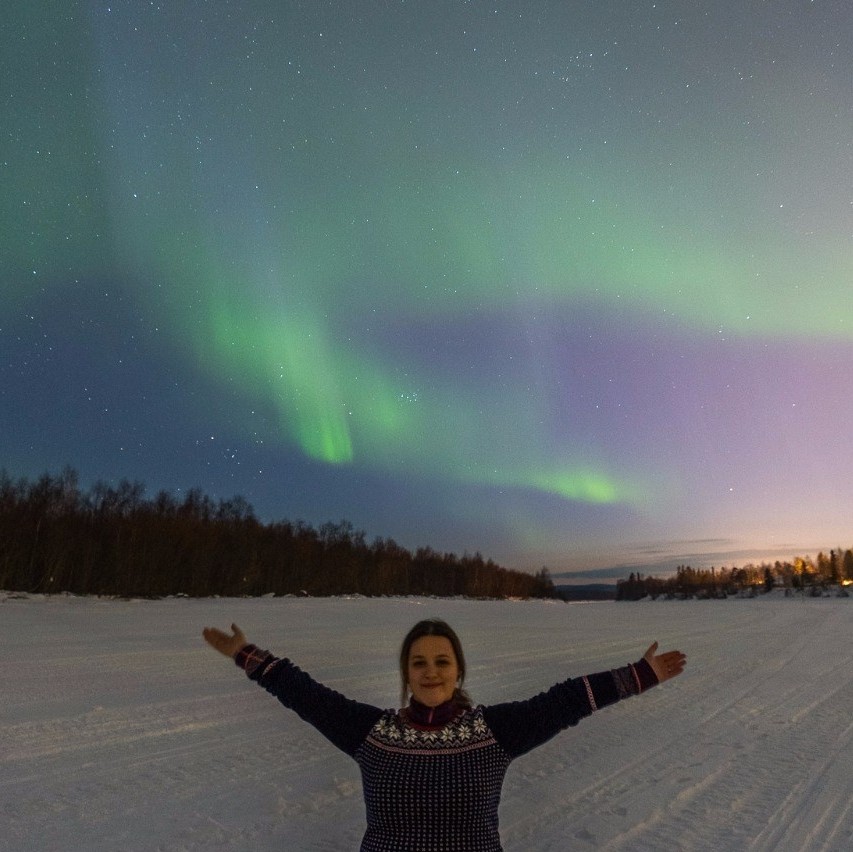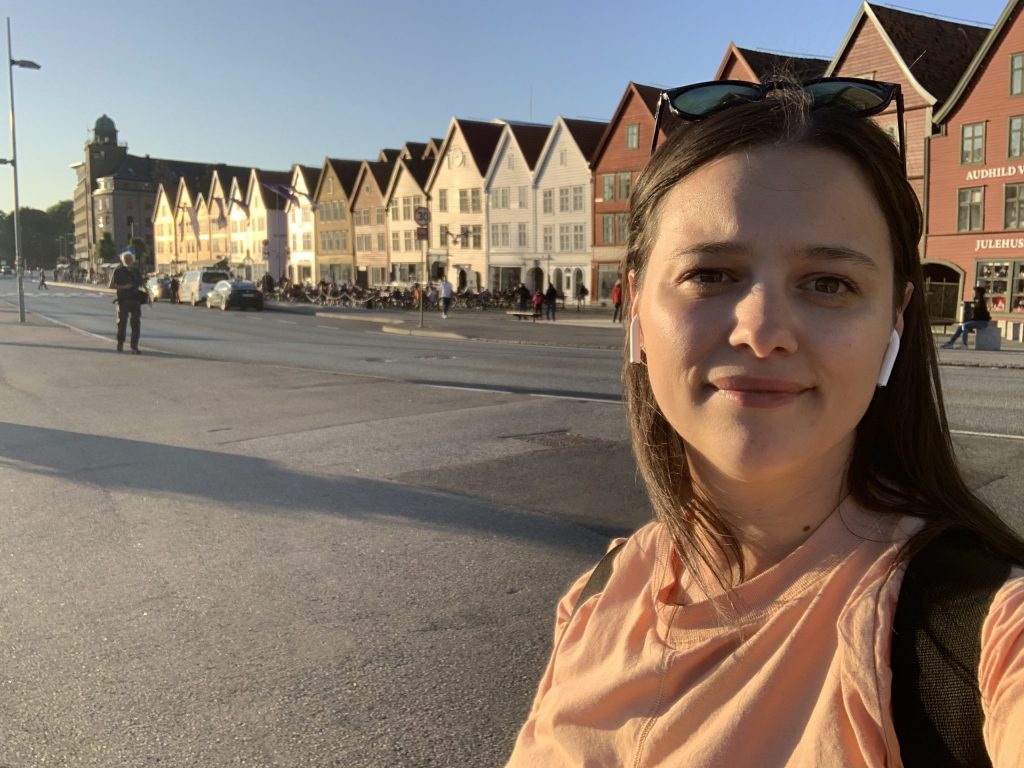 Hey there, I'm Emma! I was born and raised in rural Australia. In 2015, I moved to Norway. At the time, I was a Nordic film & TV blogger and married to a guy from Bergen. Originally I wanted to live in Copenhagen, but the husband insisted on Bergen. And here we are!
I started guiding as soon as I moved here to learn the history, language and culture. Honestly, I knew very little about Norway. Guiding was a way to get to know my new home and meet lots of wonderful people who have just moved here, like me. Six years later, I'm still doing it! For the last three years, I have also been taking groups around the Nordic region on three-week trips. I've been everywhere in Norway and can't get enough of it. 
Through my research and job, I've found the internet to be overcrowded with bad, strange, or vague advice about travelling in Norway. Additionally, travel blogs and sites don't focus as much on learning the history and culture when travelling. I started 'I Love Bergen' to fill this gap. I'm a huge nerd and travel somewhere to really understand and appreciate it, and that's what this website is. 
'I Love Bergen' will provide Norwegian travel advice not just from a tour leader's perspective, but also from the perspective of someone who strongly believes in education while travelling: learning & understanding history and culture. Additionally, I will provide tips that I've learned while travelling with groups through Norway. I only write about places I've experienced myself, either as a tourist or through my job. 
Through my work, I've been on the Hurtigruten several times (both north and southbound), seen all the major fjords, experienced the northern lights more than twenty times around the country, been to the major museums of the country, ridden the Flåm Railway & done 'Norway in a Nutshell' more than 50 times, and provided over 1000 tours of Bergen. 
I hope you enjoy my blog 🙂
For inquiries, email me at hello@ilovebergen.net
Sincerely, 
Emma Vestrheim