Walking Tours of Bergen
Explore Bergen's history, culture and everyday life with my unique walking tours.
Welcome to I Love Bergen!
I Love Bergen is a Norwegian travel blog that digs deep into the history, culture and best places to visit in this beautiful country. It is run by Emma, a professional tour guide and travel leader for the Nordic region.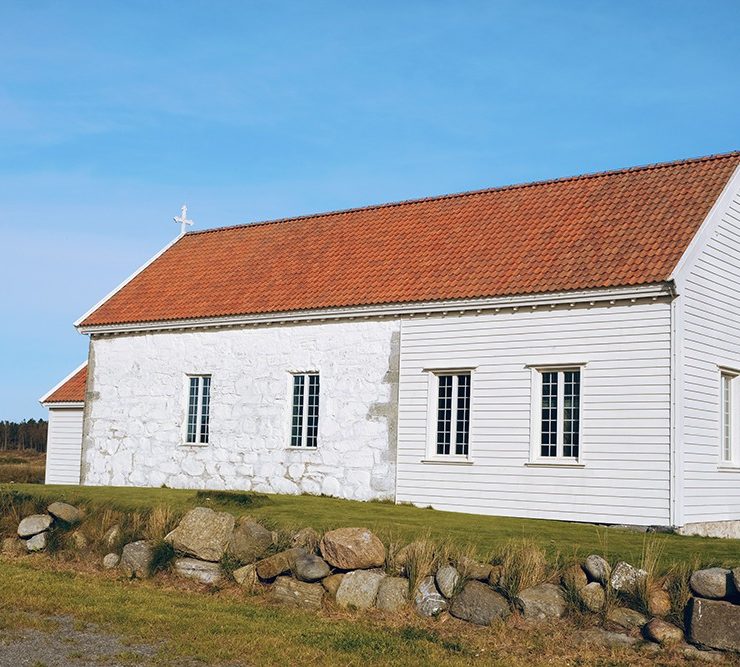 Orre Old Church is one of the oldest churches on the south coast of Norway. Today it is preserved and located in the idyllic countryside. Here's all the info you need for your visit.
Read More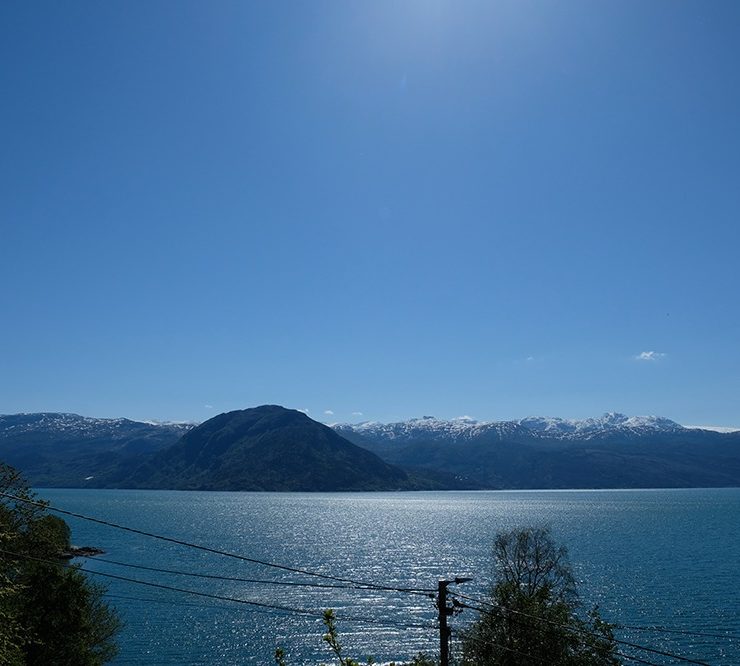 Find the best tours that take you to the fjords around Bergen.
Read More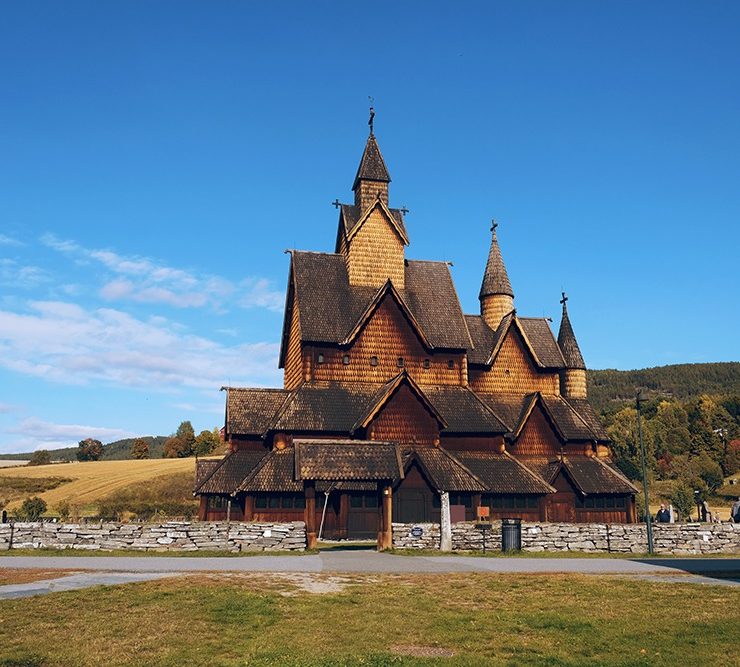 Telemark is a fascinating part of Norway and best viewed with a road-trip. Here's where I recommend going.
Read More