Walking Tours of Bergen
Explore Bergen's history, culture and everyday life with my unique walking tours.
Welcome to I Love Bergen!
I Love Bergen is a Norwegian travel blog that digs deep into the history, culture and best places to visit in this beautiful country. It is run by Emma, a professional tour guide and travel leader for the Nordic region.
Explore the history of the third-largest city in Northern Norway, from the Vikings to wealthy trading merchants.
Read More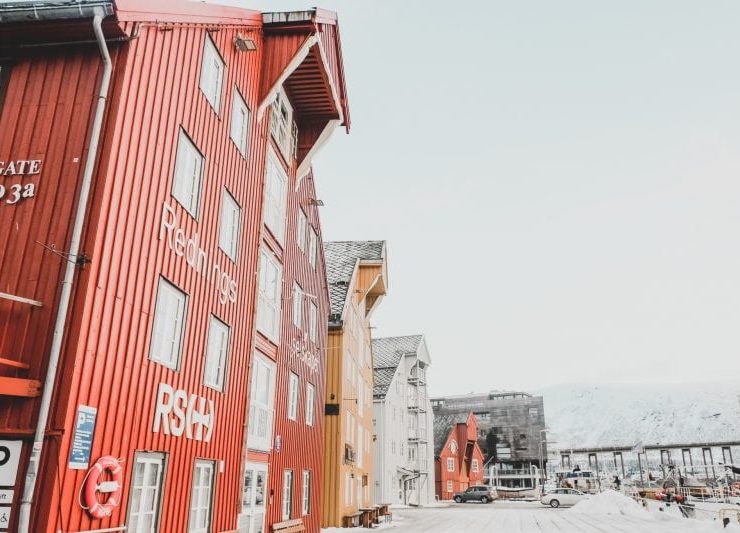 Explore Tromsø on foot with my self-guided walking tour. It's designed for those riding Hurtigruten but can be anybody!
Read More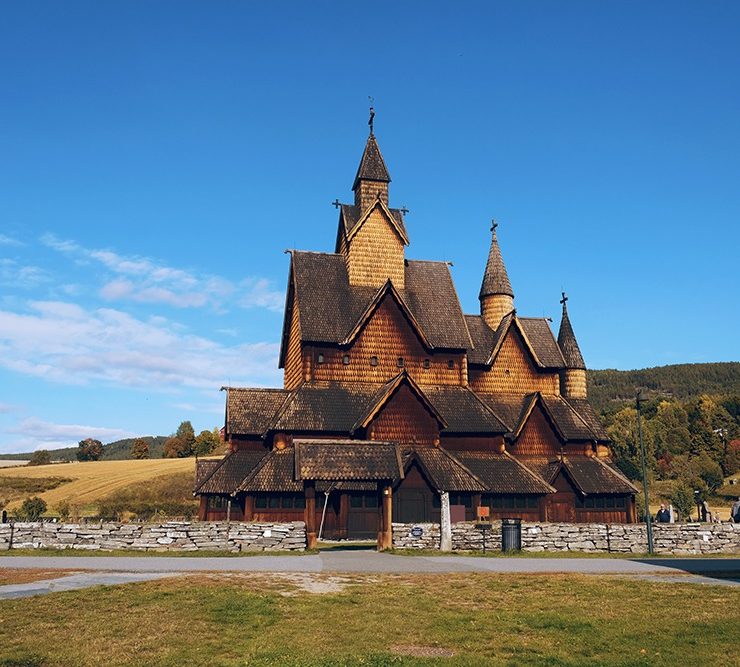 Telemark is a fascinating part of Norway and best viewed with a road-trip. Here's where I recommend going.
Read More